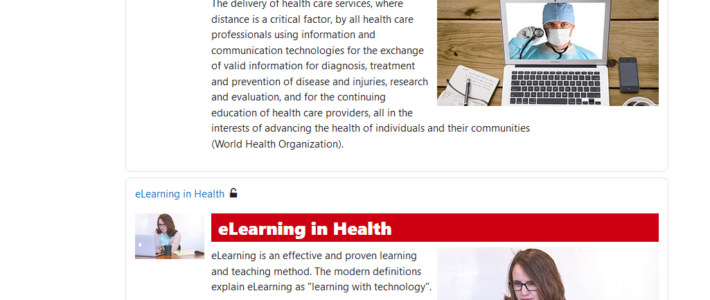 Objectives of the Project
Objective 1: Develop an innovative multidisciplinary and cross-sectional curriculum for students from the computer and information, health, and social sciences background, with the main focus on cooperation between sectors for strengthening the existing knowledge, skills, and entrepreneurship, in the first ten months of the project, by an international team of eHealth informal and formal educational providers within partner institutions.
Objective 2: Provide one Intensive Study Programme (ISP) to 42 students from computer and information, healthcare, and social sciences backgrounds in mixed working groups in Cluj-Napoca, Romania in September 2022 in order to facilitate student's challenge-based learning collaborations by having students develop eHealth applications in the form of a project with real implication in the field of eHealth.
Objective 3: Develop a transnational network of key actors from academia, industry, and NGOs to establish collaborations, exchange best practices and facilitate long-distance mentorship for students who graduated from the Intensive Study Programme through an online platform "eHealth Community of Practice" through the end of the project.
Further Information about the CONNECT Project
The sustainability of the project will be ensured firstly by integrating the open-source Curriculum that will be developed by the partners into the course of eHealth at the Department of Public Health, from BBU, as part of their educational program at the Bachelor's and Masters's level. Therefore, one of the intellectual outputs of the project will be transferred to them and other interested higher education institutions in order to create a long-term use for our product.
The "eHealth Community of Practice" online platform will be available for at least three years after the project completion period, constituting a transnational network of members from academia, industry, and healthcare and as a mentorship platform for future health innovators.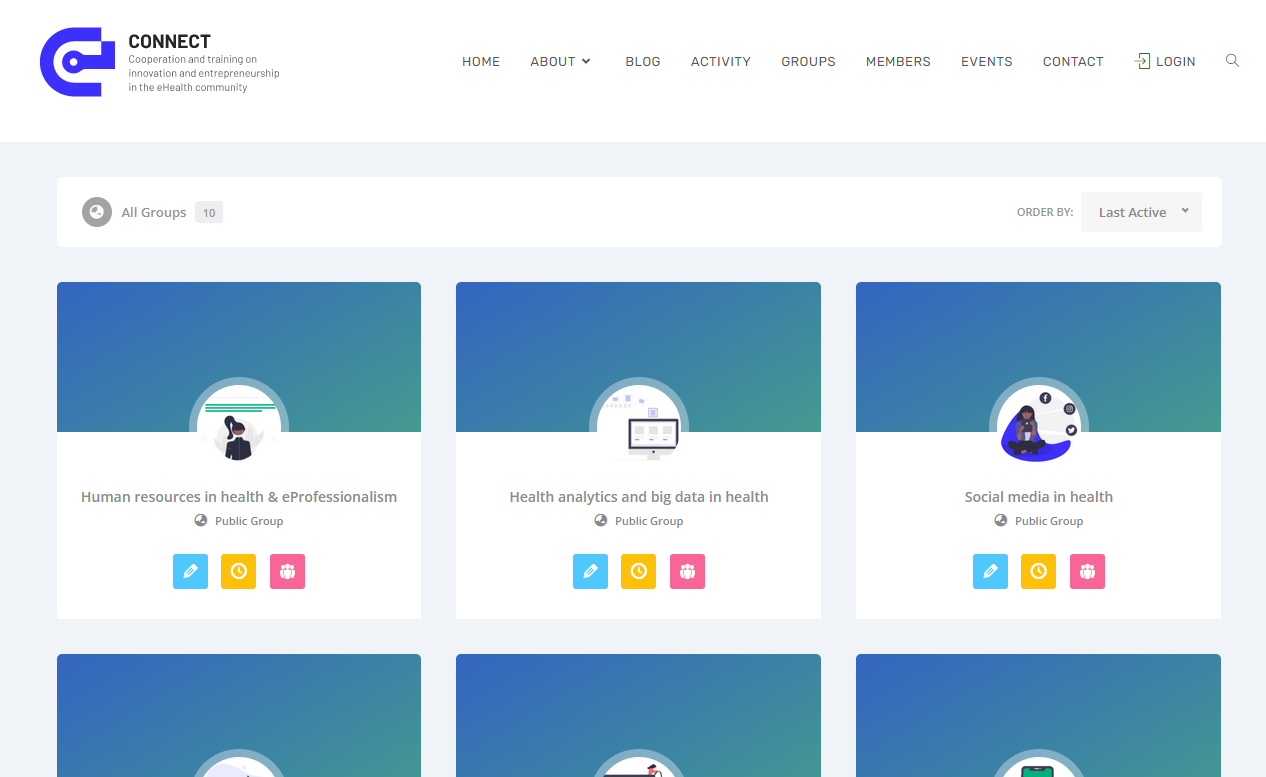 ---


The European Commission support for the production of this publication does not constitute an endorsement of the contents which reflects the views only of the authors, and the Commission cannot be held responsi­ble for any use which may be made of the information contained therein.