Computer and Training Lab in Wiener Neustadt
In Wiener Neustadt we use the modern computer lab for our courses. It's well equipped with 22 working places (modern Laptop, opreating system Windows 7 in English language).
During the courses, the participants were supplied by the friendly staff of the seminar hotel. Breaks include coffee, drinks and cake, the lunch buffet offers various food – there is always food served for vegetarians.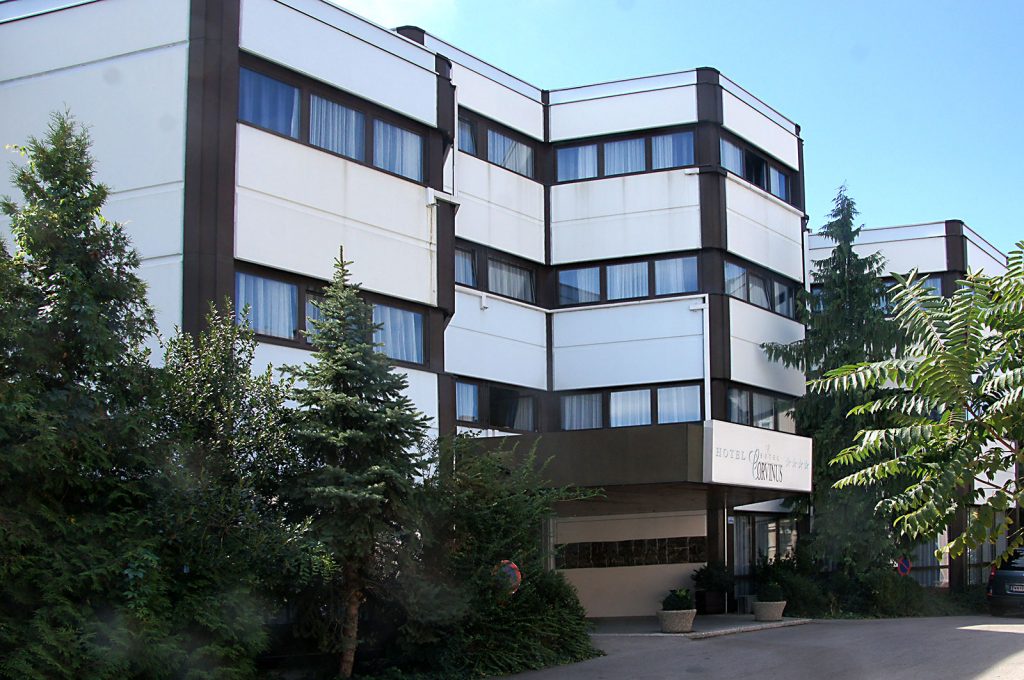 There is a Windows 2008 server, a WLAN connection, a printer, a (color)copy machine and an interactive board (Panasonic).