Project Aim
The

project aims to develop digital competences in the group of adults using digital photography as the engine of motivation and to give an impact to social, cultural, and family life. Additional, taken pictures focusing on European Heritage are collected in a freeto- use database to contribute to the year of European Cultural Heritage 2018.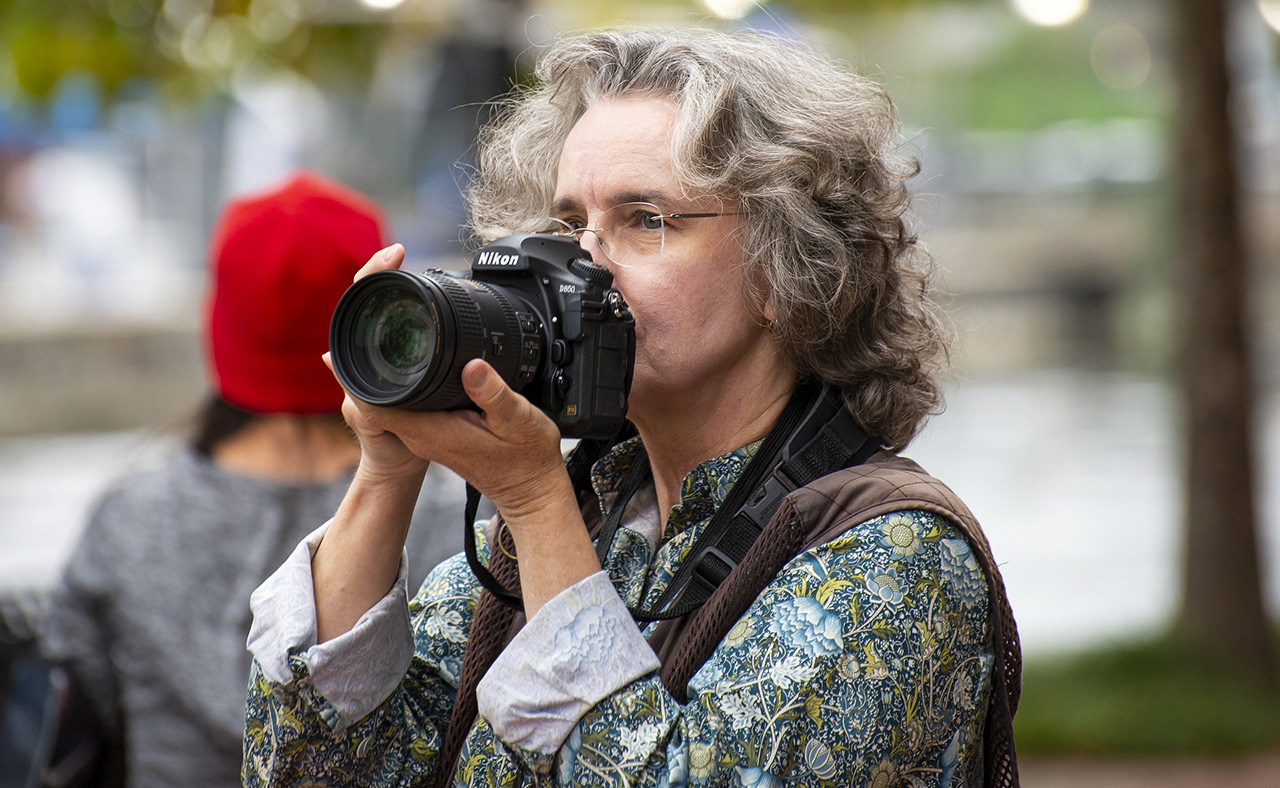 Objectives
Hint: The Digital Competence Framework 2.0 created in 2017 (in this document abbreviated as DCF-2.0 followed by the reference number) will be used as a reference.
The objectives are
Learn to take digital images of certain quality by the addressed target group and to learn how to process them to enhance image quality in a Blended Learning setting
Develop digital competences (like file administration, use of computers and digital devices, DCF-2.0 #1) to administrate the images
Use the images for social media, for family reasons, contribute to document local cultural heritage (DCF-2.0 #3), and contribute to the database
Give adult learners the experience of active training, a heutagogical approach, to learn self evaluation and to give collegial peer feedback
Impact to social life, keep the people active (in the physical sense and on an intellectual level) and keep them integrated as valuable members in society based on the mentioned activities. This will also mean inclusion, namely of people disadvantaged in society.
Create and execute a course for Adults teaching the target group the mentioned competences
Create an international photography contest as a means of dissemination and sustainability and to establish it as a European institution as a contribution to the year of "European Cultural Heritage"
Create a collection of CC-licensed images as an Open Source to the "European Heritage"
Create a transferability and evaluation guide to transfer the created course and other items to other fields of education (focus on School Education)
---


The European Commission support for the production of this publication does not constitute an endorsement of the contents which reflects the views only of the authors, and the Commission cannot be held responsi­ble for any use which may be made of the information contained therein.