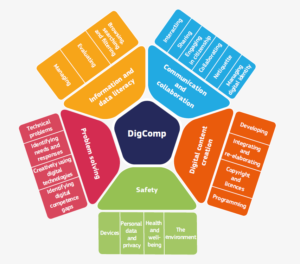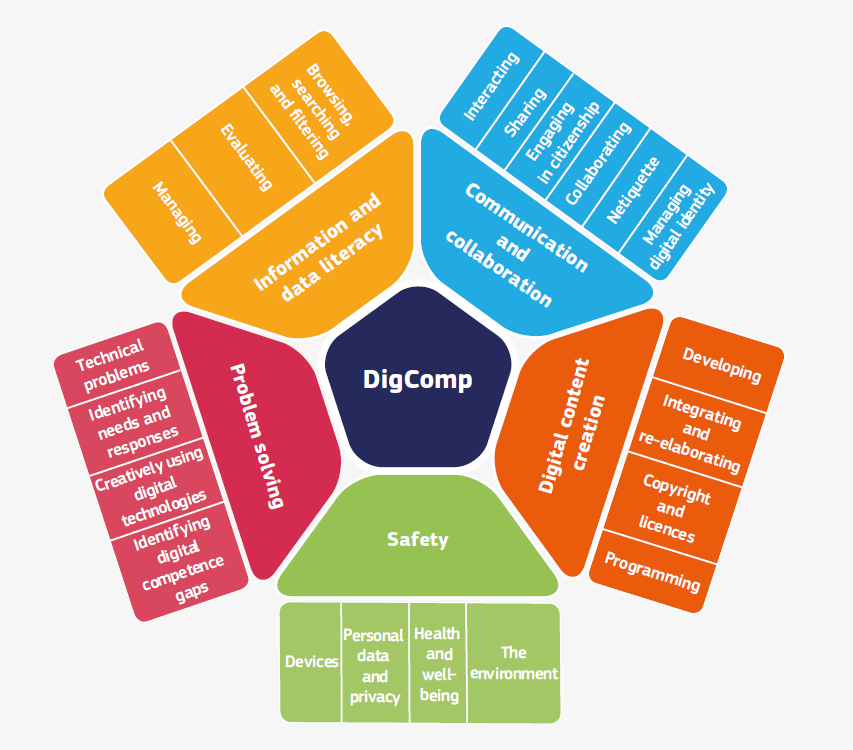 The aim of the project is to develop a course and recognition model to convey digital competencies to adult learners.
The objectives are to create
a recognition & course model for Digital Competencies with A pedagogical framework (based on Flipped Learning 3.0),
a quality enhance framework for course creation, implementation, and evaluation;
Pilot courses covering the items of the DigComp 2.1 Citizens framework (https://goo.gl/T8TpJ9);
a recognition model for Europe defining the curriculum, training environment, assessment and grading, and consistent certification.
The model fits perfectly with the Europass CV. This model should be practicable globally as well.
Furthermore, the use of modern digital badges (open badges system) for the recognition model is developed,
a "floating guide" to define the way of adaptation for future developments;
a transferability guide for School Education.
All developed courses are dedicated as Open Educational Resources (in several languages).
Another objective is the development and implementation of a DigiComPass Network in Europe by founding the "DigiComPass Foundation" as a European association (out of the members of the consortium) to promote the framework and care for further development, use, and dissemination.
Some facts
Applicant: UNIVERSITY OF CYPRUS (CY)
Partners

Europäische Bildungsinitiative (AT)
BrainLog (DK)
Cooperativa Sociale Prometeo onlus a Mutualità Prevalente (IT)
INICIATIVAS DE FUTURO PARA UNA EUROPA SOCIAL COOP (ES)
SOCIAL YOUTH DEVELOPMENT CIVIL NONPROFIT SOCIETY (GR)
FL WORLDWIDE, LLC (USA)

Project number:  2022-1-CY01-KA220-ADU-000085965
Project start: December 1st, 2022
Project web page: digicompass.eu
---


The European Commission support for the production of this publication does not constitute an endorsement of the contents which reflects the views only of the authors, and the Commission cannot be held responsi­ble for any use which may be made of the information contained therein.