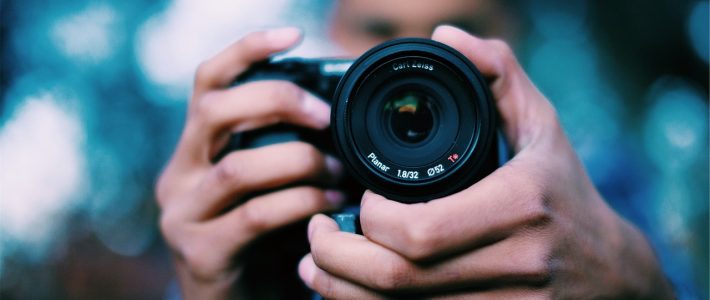 The EBI/EIE (Austria) is partner in a new project "Enhancing Digital Competence through Photography" about digital competences. The project partners come from Spain, Greece, and Portugal. The official coordinator is the University of Stockholm, Sweden. The application has been written by Peter Mazohl (from the EBI/EIE) with peer reviewing of Harko Verhagen from the University of Stockholm.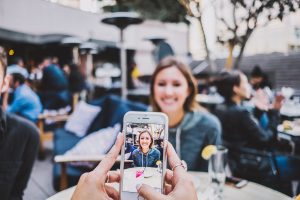 The objectives of this project are to develop and implement special courses for adults teaching Digital Competences by Photography. Learners learn to take digital images of certain quality, to develop digital competences (using the DigComp 2.0 framework [1]), editing images, use of images in medias and other related competences. A photo contest will be used to motivate learners (and other adults) to submit their photos; these images will be published in the European Cultural Heritage Database.
This approach of teaching digital competences is new: There are elements of project-based learning in combination with Blended Learning. The training method behind is active and group-based learning.
In the project, different types of adults are going to be targeted: younger adults (to increase their digital competences and to give them better chances on the working market), older adults (to prevent the exclusion of society due to missing digital competences) and disadvantaged people living on remote places (for example Greek islands).
The developed courses will provide the (more or less) same content und use the identical pedagogical approach, but be developed, implemented, performed and evaluated to the specific target groups.
One of the aims of the project is to organize an European Photo Contest (out of the participating partners and their trainees) to collect images showing "European Heritage". This contest will be open for all Europeans and be a means of dissemination of the project.
__________________
[1] DigComp Framework: https://ec.europa.eu/jrc/en/digcomp/digital-competence-framework
Image source: Pixabay (CC0 License)