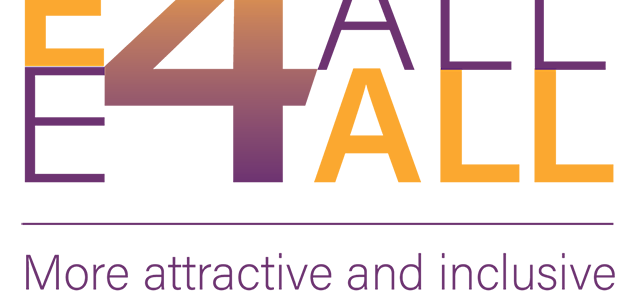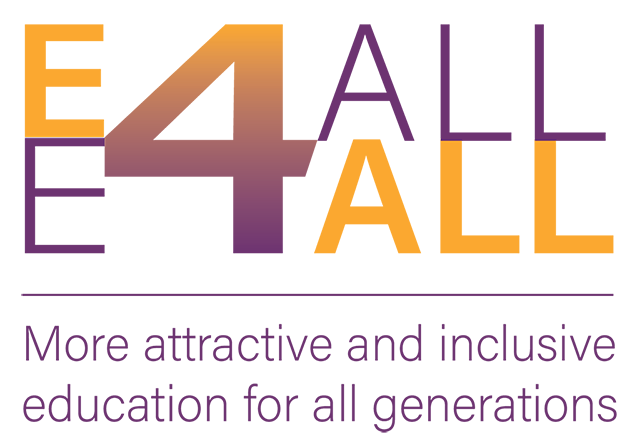 The Greek partner in the project – Challedu – developped the logo for the project. This project aims to support the adult educators at designing, delivering and promoting more attractive and inclusive education for all generations of adult learners.
Partners in this project are Escuela Oficial de Idiomas Madrid-Villaverde, Spain; Challedu, Greece; ASSOCIAZIONE CULTURALE EDUVITA E.T.S.. Italy; Europäische Bildungsinitiative / European Initiative for Education, Austria and Ecological Future Education, Latvia. The project coordinator is Fundacja Alternatywnych Inicjatyw Edukacyjnych from Poland.
The European Initiative for Education (EBI/EIE) will impact with the specific knowledge about Flipped Learning 3.0. Here we will use results from the Flipped Adult Education project where the EBI/EIE is project coordinator.