Peter Mazohl, the president of the EBI, advanced to a certified Flipped Learning teacher. He attended the course, provided by the Flipped Learning Global Initiative (link: https://learn.flglobal.org/).
Flipped Learning 3.0 is well established and researched in various educational fields: Comprehensive in School Education, excellent in Higher Education, and also very well in Vocational Education and Training. The white space on the educational map is the field of Adult Education (AE). This was the reason to set-up a joint project with the Flipped Learning Global Initiative and the European Initiative for Education to develop the first guide for implementing Flipped Learning 3.0 in AE.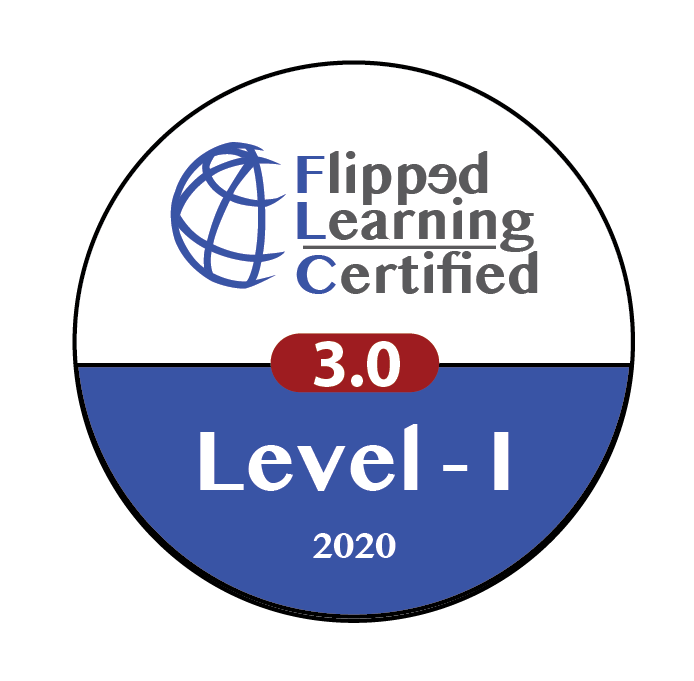 Peter Mazohl's studies in Flipped Learning 3.0 last from 2017 and were based on his broad knowledge and praxis in teaching and training in the last 40 years. The Flipped Learning Certificate is a kind of recognition of the teaching and training competence and in some was a legitimation to work as an expert in the dissemination and implementation of Flipped Learning 3.0 in Adult Education.
Further information about the courses offered by the Flipped Learning Global Initiative:
About the Flipped Learning Global Initiative
The Flipped Learning Global Initiative (FLGI), is a worldwide coalition of educators, researchers, technologists, professional development providers and education leaders in 49 countries who are committed to effectively reaching every student every day through Flipped Learning.
Jon Bergmann
Jon Bergmann is one of the pioneers of the Flipped Class Movement. Jon is leading the worldwide adoption of Flipped Learning by working with governments, schools, corporations, and education non-profits. Jon is coordinating or guiding Flipped Learning initiatives around the globe including China, Taiwan, Korea, Australia, Singapore, Thailand, the Middle East, Iceland, Sweden, Norway, the United Kingdom, Italy, Spain, Mexico, Canada, India, South America, and the United States.
Certified Flipped Learning Teacher