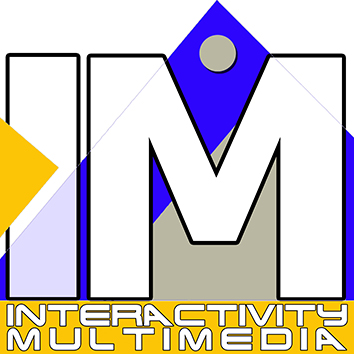 The new Erasmus+ Project of the EBI takes care about multimedia and interactivity in Adult Education with a specific focus on Multiple Devices. The project Implementation of interactivity and multimedia-based content using Multiple Devices in Adult Education is coordinated by the EBI/EIE and has partners from Italy, Portugal (Azores Islands) and Denmark.
The project will start in November 2020 – further information will be available then!
---


The European Commission support for the production of this publication does not constitute an endorsement of the contents which reflects the views only of the authors, and the Commission cannot be held responsi­ble for any use which may be made of the information contained therein.